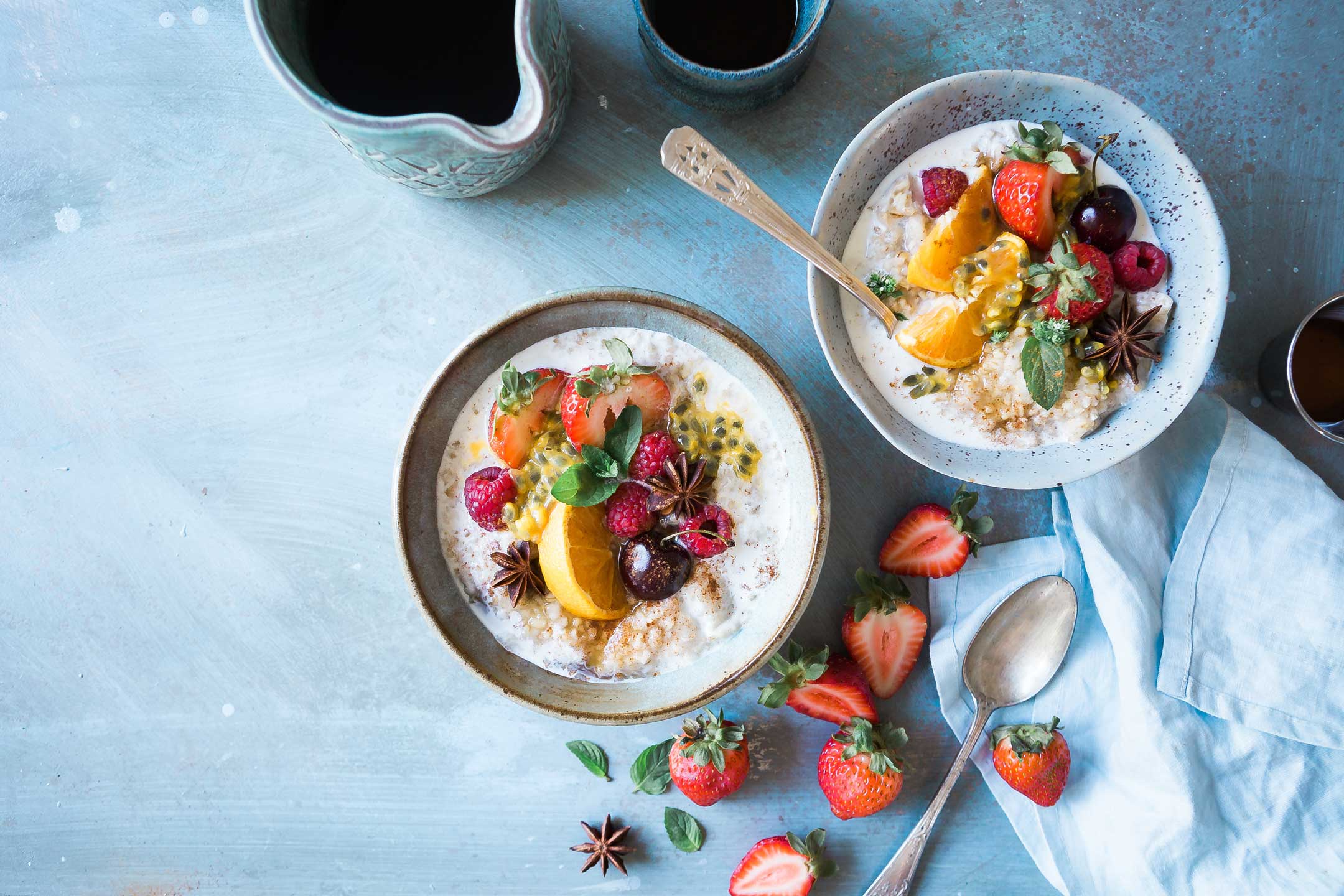 Our History
Shape up meal plan was started because of my mums fantastic cooking skills. My mates were constantly complimenting her on the wonderful tastes and smells she was creating with her meals. They had to have these meals. She started cooking for them, and as time went on, these meals were helping them achieve their fitness goals.
I started to tell my clients these amazing results they were achieving. They all started asking would she also cook these tasty meals for them too. It started slowly with a few clients jumping on board and getting fresh meals. My clients started to achieve great results too with the meals and with regular training. They were reaching their goals sooner. A few more clients jumped on board and this then started the domino effect, helping client after client achieve their goals.
As a personal trainer, I always hear that clients don't always have the time to prepare the clean meals they want to eat. There is no need to worry as we prepare the easy, clean meals that are nutritious and super delicious. It gives clients more time to train, spend time with their families and not worry about their nutrition, because we do that for you.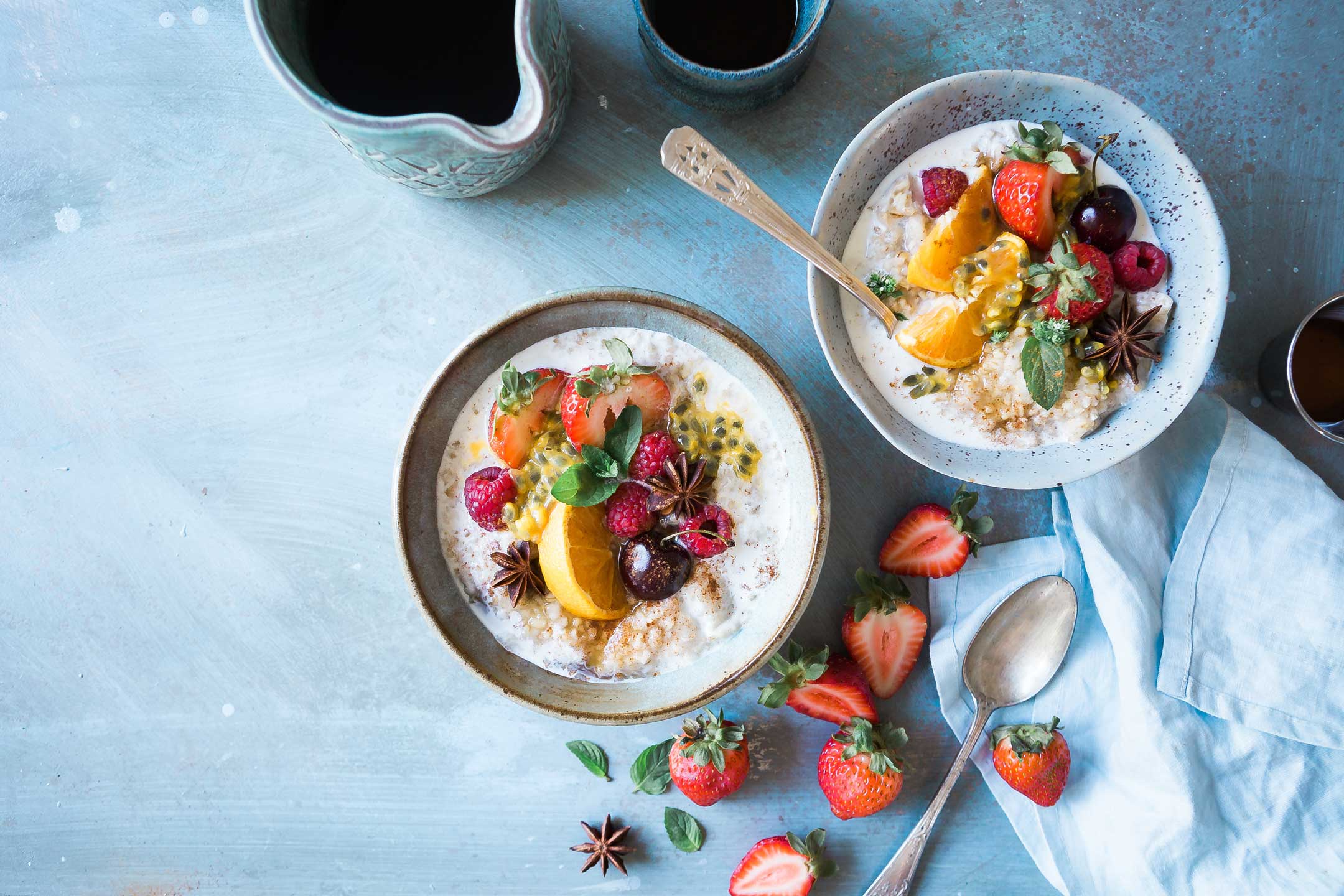 Take the first step today!