Ready to get into
shape

?

Meal Preps. Fresh, full of flavour and delivered to your door in just a few clicks.
Order
Choose your package and send in your order
Delivery or Pick-up
We'll prepare your meals and deliver to your door
Enjoy!
You'll have fresh, nutritious food for a whole week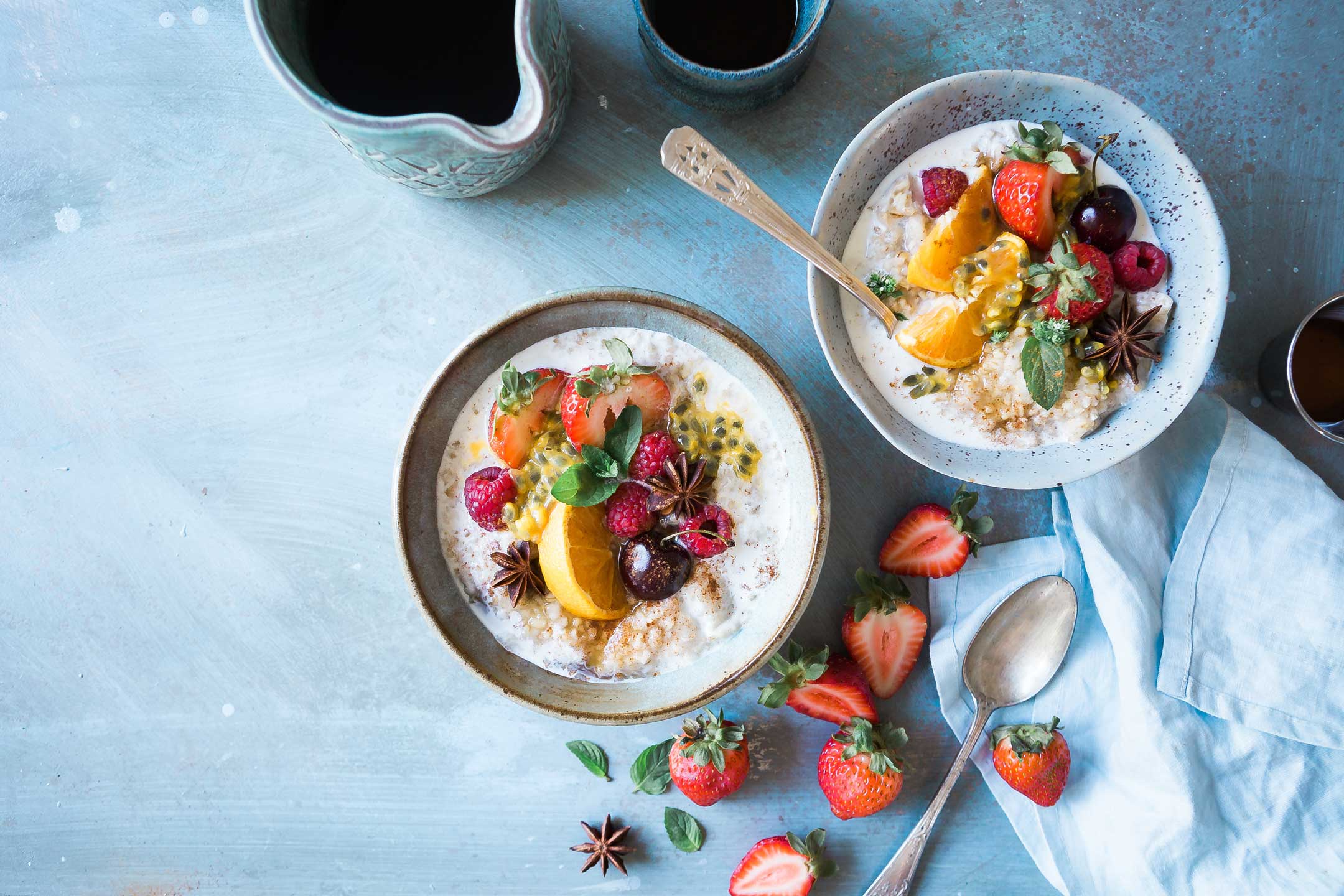 Take the first step today!