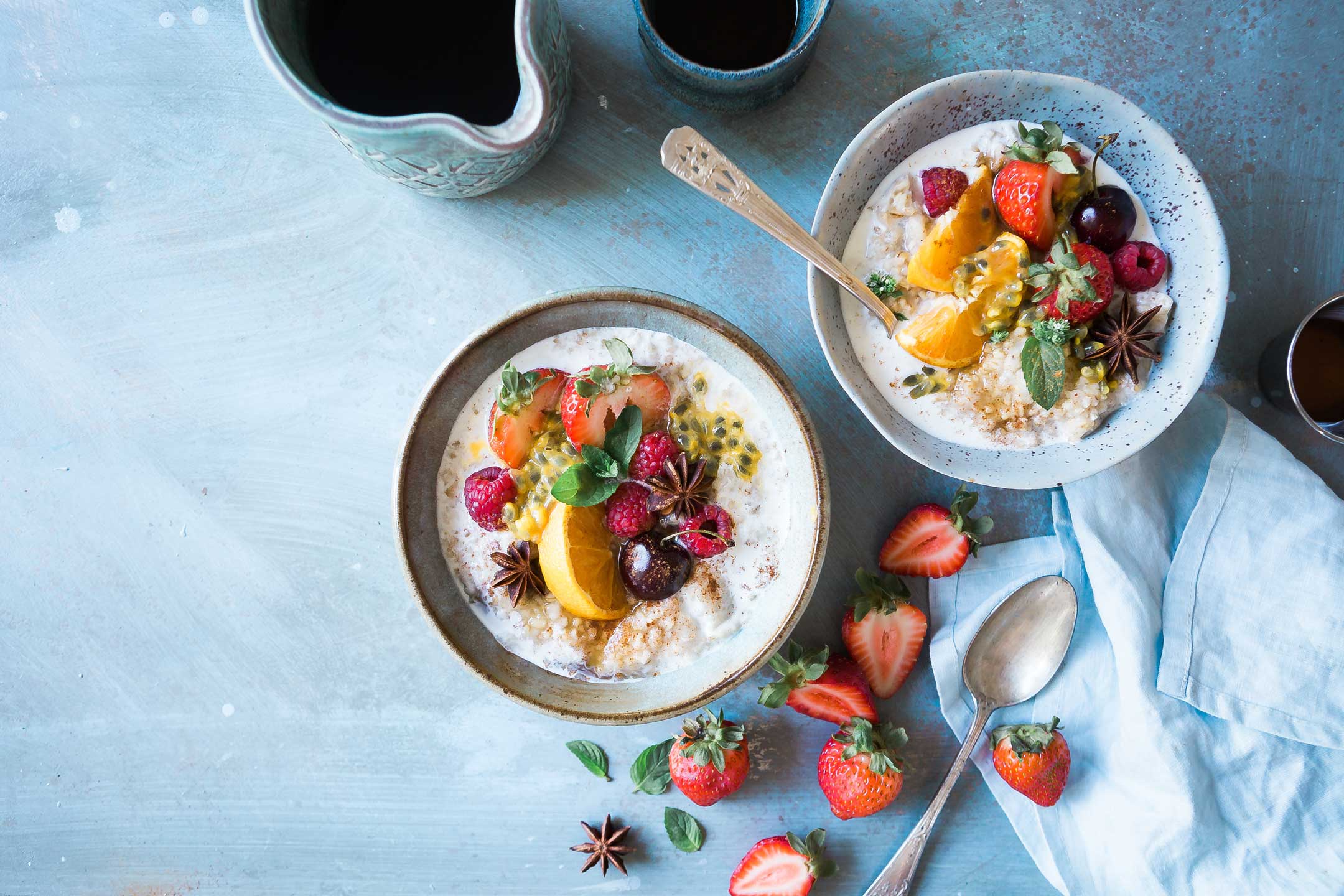 How it works
Please note: Orders need to be in by Midnight every Friday for a Monday delivery or pick up. Send us a message through our contact form or call or SMS us (0490 084 918) to book in a free consultation.
Ordering Options
Lunch and Dinner for 5 Days of the week (10 meals total). We choose the meals for you.
---
Lunch, Dinner or both for either 5 Days (10 meals) or 7 Days (14 meals) of the week. You choose your meals.
---
Simply choose your protein to go with any carbohydrate, salad or vegetable mix. There are more than 100 unique combinations! Minimum of 5 meals per order.
---
Provide us with your macro meal plan and we'll prepare your meals. We provide consultations to organise your custom meal plan or macros. Please get in contact with us to organise a consultation.
Important Notes
We allow you to choose up to 5 meals per day (total of 45 meals for 7 days) as long as it fits your calorie intake.
Most options contain approximately 30 grams of protein.
Each meal contains approximately 278 - 350 calories.
More Information
For More information, please refer to our in-depth facts sheet which details all of the above ordering options.
Click here to view it.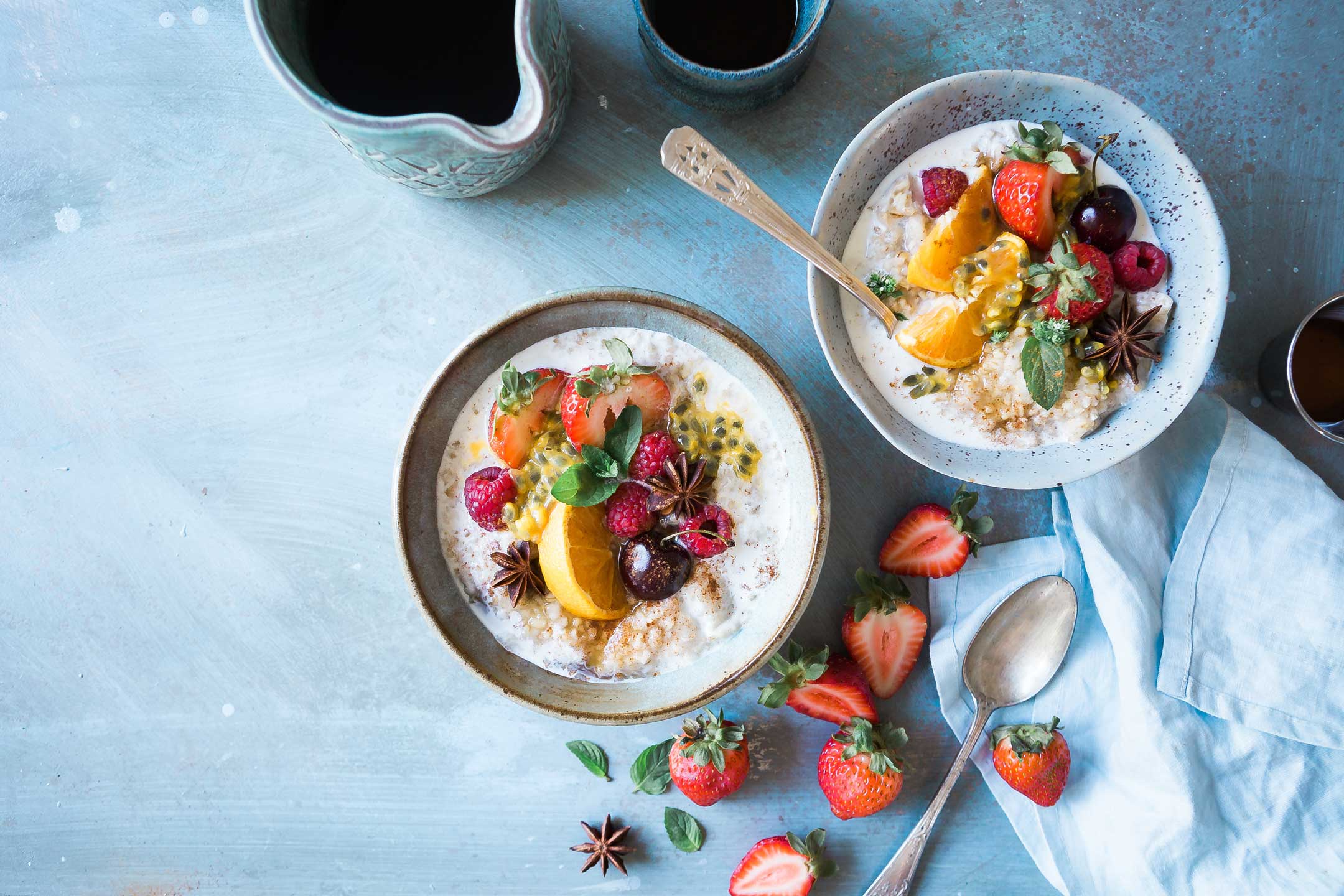 Take the first step today!